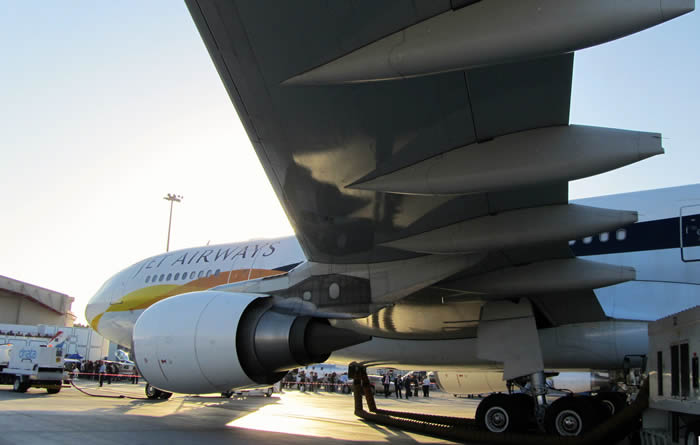 The global commercial aerospace fasteners is predicted to grow from £4.6 billion to £6.4 billion in the next 3 years; an increase of nearly 40%.
So, how are we facing these key challenges to the aerospace fastener market?
In the face of multiple challenges, not least the constantly changing nature of the industry, we have risen to these challenges by focusing on our long-standing commercial history and our willingness to innovate and change.
The components we create are widely used in both commercial and military aircraft, and more recently we have been playing a wider role in the specification and supply of fasteners to the burgeoning space industry.
Across the board, our wide range of fasteners, such as bolts, nuts, screws, rivets,and pins include more than 55,000 line items, along with our own bespoke manufactured fasteners and vintage items for historic aircraft.
Coupled with our successful track record of almost 60 years in business, this gives us a competitive advantage that sets us apart from many of our competitors.
What's driving this exponential market growth?
The biggest driver for aerospace fasteners is the incredible demand for commercial air travel. With more and more demand for flights there is an ongoing surge in need for commercial aircraft that shows little sign of slowing down.
This demand only exacerbated by increasing demand from emerging economies in Mexico, Brazil, India and North Africa.
Our participation in the SC21 supply chain programme ensures that we are able to operate across global supply chains efficiently and to the highest industry standards.
We regularly respond and dispatch complex orders around the world.
From a military perspective, the modernisation of aircraft by defense authorities around the world continues apace. With our extensive expertise and experience, we are also well postioned to benefit from this trend.
However, our products and bespoke production capabilities are currently being used in a diverse range of industries, including:
• Aerospace
• Electronics
• Medical
• Motorsport
• Microelectronics
• Nuclear
• Oil
• Petrochemical
• Rail
• Defence
• Marine
We can supply stock products immediately from our vast stockpile, and bespoke parts are offered with short lead times.
Growth of Titanium Fasteners
One of the biggest developments in recent years has been the stready growth in demand for titanium fasteners.
This demand is expected to continue and we are well placed to meet it.
Although we are a comparatively small company, we punch above our weight by being extremely good at our specialist trade.
Over the years we have refined our skills and product knowledge to the point where we have become the 'go-to-guys' for expert fastener information and reliability of supply.
—————
If you would like to find out more about how we are helping the aerospace industry to meet these growing challenges, please do not hesitate to get in touch.
And hey, if you found this blog useful or informative in any way we would really appreciate it if you returned the favour and shared it on some of your social networks. Just hit one of the buttons below!