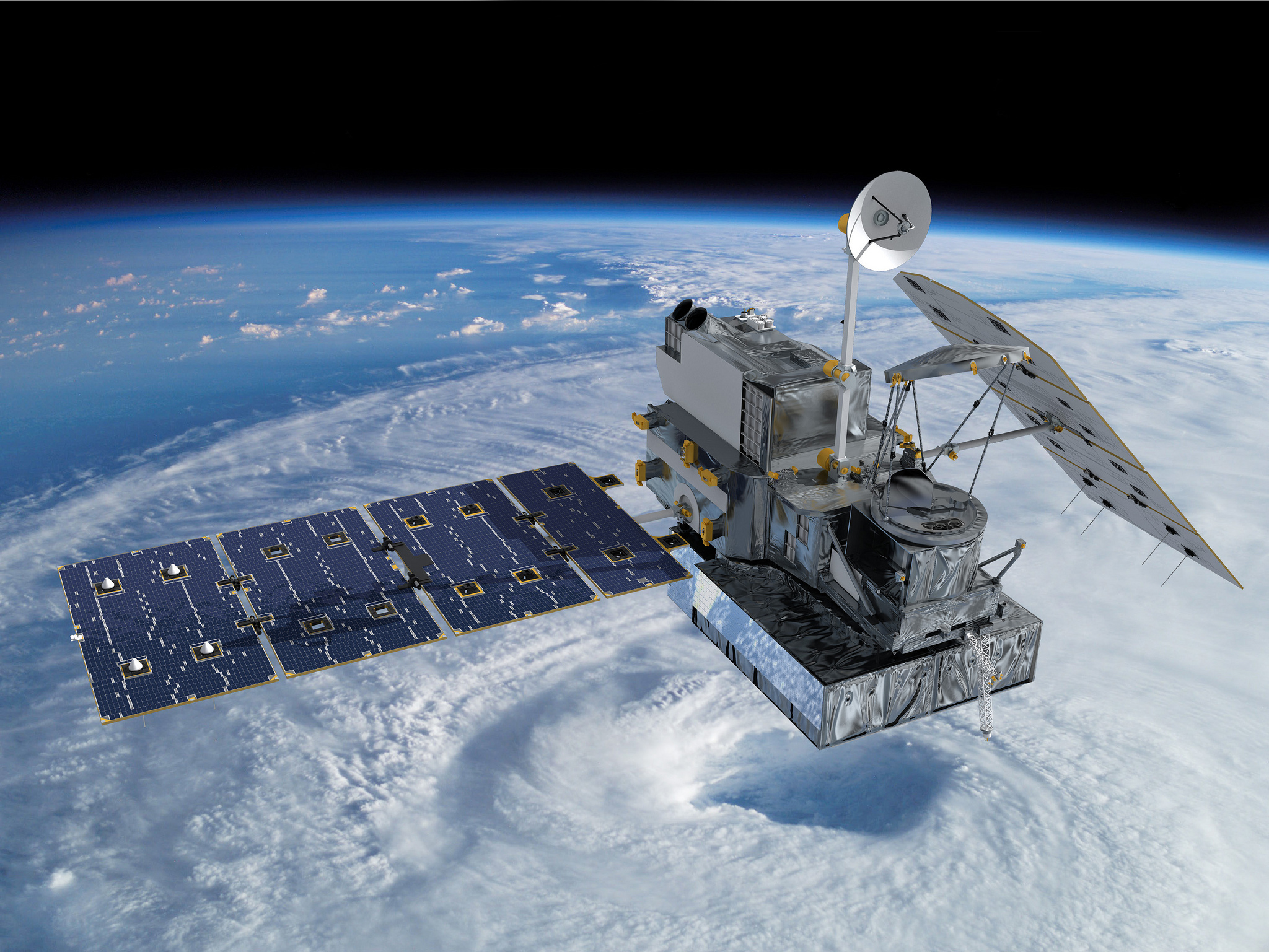 In March 2018 the Government passed the UK Space Industry Act. What does this mean for us? Are we about to enter a golden age of British space travel, or this just an attempt to paper over the cracks caused by an impending break with the ESA?
If you are a fan of space exploration, it's an exciting time to be living in the UK. We've just passed the UK Space Industry Act, which has been hailed as the 'most modern piece of space industry legislation anywhere in the world."
As manufacturers and suppliers of aerospace fasteners to the UK space industry it's great news to hear of UK space ports being operational as soon as 2020.
The industry is already growing rapidly, and the introduction of this legislation can only help us to feel more bullish and confident as we seek to play our part.
Plans to launch satellite systems from UK soil in less than two years is great news. Furthermore, the mooted investments of billions of pounds and the creation of hundreds of new jobs in the sector can only be a good thing.
We already play a big role in the industry and such investment in the future can only lead to greater expertise and more highly skilled specialists in the future.
To the average person, it must be slightly bemusing to think of rocket ships blasting off from somewhere like Coventry rather than Cape Canaveral but why not?
Although satellite launches are inevitably going to the 'bread and butter' of the UK space programme, plans are afoot for more exciting developments such as space tourism, hypersonic flights and point-to-point high-speed transport.
Such developments are capable of putting Australia within easy striking distance of the UK, taking no longer to get there than the average holiday trip to Malaga, Spain today. This can only be good news for business.
But whilst we are just as excited as anyone about hypersonic air travel (as regular readers of this blog will note), the investment in specialist skills and satellite technologies are where the real wins currently reside. For any young people thinking about a future career in aerospace engineering, there's never been a better time.
Are we leaving Galileo?
However, it isn't all good news. The inevitable fall-out from our break with the EU means that we could, unless politicians on both sides get their heads together, be leaving the ESA (European Space Agency) which will cut us off from a whole range of exciting developments such as Copernicus and the crucial Galileo programme.
Hopefully we will find a way for the UK to stay close to the ESA.
Our commitment to the highest standards in aerospace and space industry fasteners drives us to attain the most respected and recognised awards and certifications, such as the SC21 Programme, and we will continue to be part of these exciting developments.
Image Credit: GSFC
————————
If you would like to find out any more about our activity in the space industry supply side, please take a look at our dedicated space industry fastener section.
And hey, if you found this blog useful or informative in any way we would really appreciate it if you returned the favour and shared it on some of your social networks. Just hit one of the buttons below!