>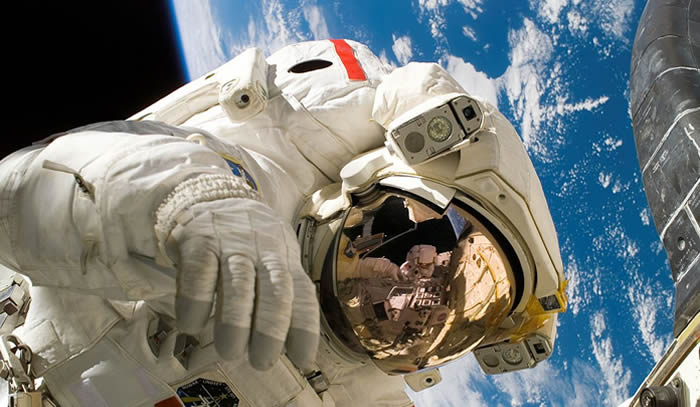 The Bill in Queens Speech outlines a clear intention by the UK to position itself as the spaceport of Europe after Brexit. We look at what this means for the British aerospace supply sector and the industry as a whole.
It is now clear that a key part of the British Government's post-Brexit industrial strategy is to ensure that we are in a strong position to capture the lead share of this emerging market.
With an estimated global value of £25 billion over the next 20 years, there's no doubt that this is welcome news for the industry – just the emergence of small satellite and sub-orbital flights will undoubtedly require a healthy amount of high quality aerospace fasteners and we stand waiting to serve.
But joking aside (sort of), we welcome the announcement of the Space Industry Bill and think it can only be good news for jobs and innovation across the sector.
The 4 key areas outlined by the Space Industry Bill
A comprehensive and proportionate regulatory framework to manage risk, ensuring that commercial space flight in the UK remains safe
New powers to license a wide range of spaceflight activities including vertically-launched rockets, spaceplanes, satellite operation, spaceports and other technologies
Measures to regulate unauthorised access and interference with spacecraft, spaceports and associated infrastructure, drawing on the UK's extensive expertise – particularly in aviation security
Measures to promote public safety by providing a regulatory framework to cover operational insurance, indemnity and liability
Universities and Science Minister, Jo Johnson, says:

"The Space Industry Bill will ensure the UK remains a leading player in the commercial space age by enabling small satellite launch from UK spaceports.

The measures in the Bill will help make the UK the most attractive place in Europe for commercial launch and enable UK businesses to capture a growing share of this emerging global market."
One of the key developments will be the introduction of spaceports across the UK. According to the Department of Transport, the Governments hopes to have these operation as soon as 2020.
They aim to do this by encouraging business and industry to bring forward their own ideas for space launches, and will be inviting commercial space businesses to bid for funding to help a space launch market here in the UK.
Working with the UK Space Agency, the aim to create a supportive environment for new ventures to thrive. This is backed up by grants worth up to £10 million apparently being made available to companies looking to develop commercial launch capability for spaceflight.
What will a UK spaceport look like?
It's a tantalising question, and one that we look forward to answering. As AS9120 REV A & ISO9001:2008 approved and SC21 compliant space industry fastener manufacturers and suppliers we are looking forward to playing our part in the evolution of this exciting new development.
We'll be keeping you all posted here on this blog over the coming years. In the meantime, here is a video from last year with an artists' impression of what it might look like:


—————
We have been manufacturing and supplying aerospace fasteners since the 1950s. If you would like to find out more about how we our expertise in space industry fasteners can help you, call us today on +44 (0)208 504 8833 or send us a direct message
And hey, if you found this blog useful or informative in any way we would really appreciate it if you returned the favour and shared it on some of your social networks. Just hit one of the buttons below!