A leading UK manufacturer and main distributor of standard and bespoke
fasteners for international aerospace and other industries.
---
---
Monthly Archives:
June 2017
New Space Industry Bill aims to make UK 'most attractive place in Europe for commercial launch'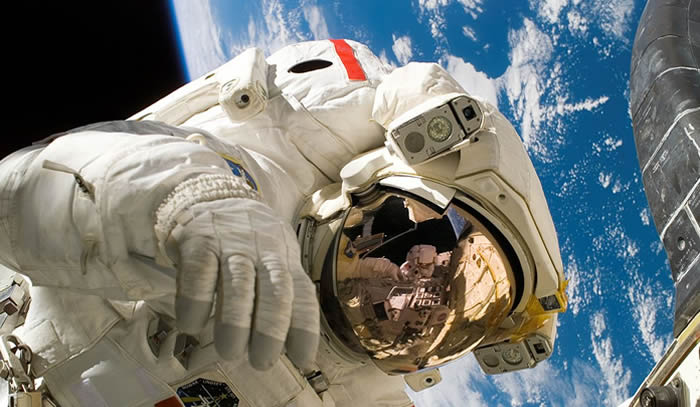 What's does Space Industry Bill mean for the aerospace sector and how is it going to change the industry as a whole. Out take on an exciting week!
---
At JP Aero Com we value the feedback of our clients and we invite you to let us know any of your suggestions by using our Feedback form. Submit Feedback »