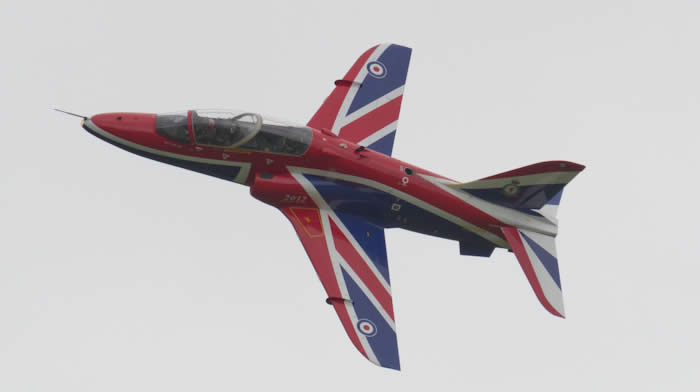 When it comes to aerospace specification screws and nuts our exclusive partnerships put us in a unique position. Unlike many other aerospace fastener suppliers in the UK we are one of the only firms with agreements in place to make and manufacture our core product offering without having to go through third parties.
This allows us to provide incredible value to our customers, making us far more competitive than the third party resellers out there on the market.
The history of our exclusive partnerships
Many of the products we've listed below used to be available only through a UK company called BAS Components Ltd, a major manufacturer and supplier proprietary Flangeform fasteners with "in-die" and robotic cell automation technology, non-proprietary fasteners and special cold-formed components to automotive and general industrial customers.
This company was acquired by UFC Aerospace Corp from Holtsville, New York, whose product lines included fasteners, chemicals and sheet metals amongst others.
UFC Aerospace was then bought out by a well known US corporation and at this point the manufacturing of our core product ranges listed below stopped.
In response JP Aero set up exclusive long-term manufacturing agreements with two firms in Italy and the UK. We now supply these parts with full certification, material, plate and test certs exclusively from source and at incredibly competitive prices.
Now, as the established UK source for aerospace-quality fasteners – whether you are looking for a hundred, a thousand or a million – we can provide you with an incredible range of aerospace fasteners. Contact us today on +44 (0) 208 504 8833 or you can email sales@jpaerocom.co.uk

PRODUCT SPECIFICATIONS:
BSA31-54+A6:2010
A31 , A32 , A33 , A34 , A35 , A36 , A37 , A38 , A39 , A40 , A41 , A42  , A43 , A44 , A45 , A46  , A47 , A48 , A49 , A50 , A51 , A42 , A53 , A54
BS2A260 – A265
A260  , A261 , A262 , A263 , A264
BS2A204 – A225 APRIL 1963
A204 , A206 , A208  A217 , A218 , A219 , A220 , A221 , A222 , A223 , A224 , A225
BS3A105:MAY 1962
A105 PLAIN , THIN , SLOTTED AND CASTLE NUTS
BS3A103: JUNE  1962
A103 PLAIN , THIN , SLOTTED AND CASTLE  NUTS
Of the above ranges the following parts are our most popular products:
A31 SCREWS
A33 SCREWS
A35 SCREWS
A36 SCREWS
A37 SCREWS
A49 NUTS
A50 NUTS
A54 NUTS
A260 SCREWS
A261 SCREWS
A262 SCREWS
A263 SCREWS
A105 NUTS
A103 NUTS
All of our special machined items are produced by our partners in Italy and the UK, both of whom are ISO 9001 Certified. They are all traceable back to the original source and controlled through our AS9120 approved stock management system .
If you would like any more information you can download our stock card or speak to a member of the team today by calling +44 (0) 208 504 8833

Image by: Darren Clare
Used under Creative Commons Licence