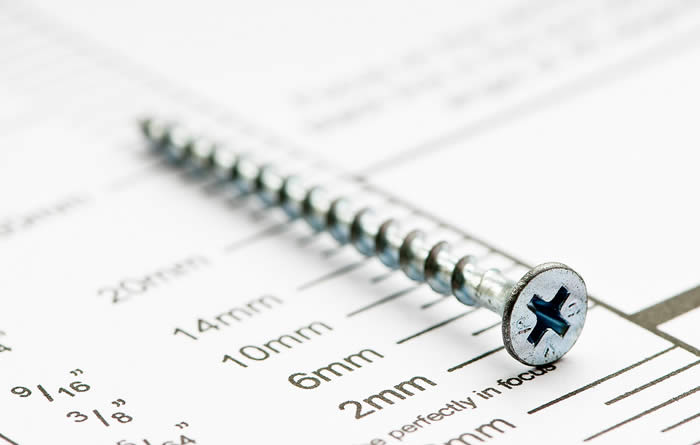 As part of our commitment to providing to continually improving our customer experience, we have made our most popular part specifications available on our website.
We hope that you will find the charts helpful, but remember that we are always here to assist with any inquiries so please don't hesitate to pick up the phone and speak to a member of the team on +44 (0)208 504 8833
What makes us unique in the UK Aerospace Fasteners industry is the fact that we not only carry an incredible 35,000 different lines of stock, but that we are one of the only firms to make and manufacture our core product offerings.
This means that we can supply rare and unusual screw specifications of all varieties. It places us in an ideal position to assist with some of the most challenging and cutting-edge engineering projects in areas such as space exploration, commercial aviation, defence, nuclear, rail, oil & gas, petrochemical, medical and data-security.
We also have an in-house custom design team capable of delivering small or large scale production, along with the ability to source and replicate rare and vintage fasteners for classic aircraft and plant.
Here we have a full list of the screw specification charts currently available online. To see the chart data in full just click on the part numbers below:
BS 2 A260,A261,A262,A263,A264,A265
BS A204,A206,A208,A220 UNIFIED 100 DEG CSK HEAD SCREWS
BS A217,A218,A219,A221 UNIFIED PAN HEAD SCREWS
BS A24 BA & BSF (HIGH TENSILE ST/ST NUTS)
BS A27 BA & BSF (MEDIUM TENSILE STEEL NUTS)
BS A31, A35, A39, A43 BA CHEESE HEAD SCREWS
BS A32, A36, A40, A44 BA ROUND HEAD SCREWS
BS A33, A37, A41, A45 BA CSK HEAD SCREWS
BS A34, A38, A42, A46 BA RSD/CSK HEAD SCREWS
BS A47,A48,A49,A50,A51,A52,A53,A54 NUTS THIN & ORDINARY
BS A103 UNIFIED (MEDIUM TENSILE STEEL NUTS)
BS A105 UNIFIED (HIGH TENSILE ST/ST NUTS)
BS A222, A223,A224,A225 UNIFIED ORDINARY & THIN NUTS
A242,A243,A244,A245 CASTLE HEX NUT UNJ THREAD
All of our special machined items are produced by our partners in Italy and the UK, both of whom are ISO 9001 Certified. They are all traceable back to the original source and controlled through our AS9120 approved stock management system.
If you would like any more information you can download our stock card or speak to a member of the team today by calling +44 (0) 208 504 8833
Image by Andrew Starwarz
Used under the Creative Commons License