A leading UK manufacturer and main distributor of standard and bespoke
fasteners for international aerospace and other industries.
---
---
Monthly Archives:
May 2020
Space Engineering; the Extreme Operational Requirements of Spacecraft Fasteners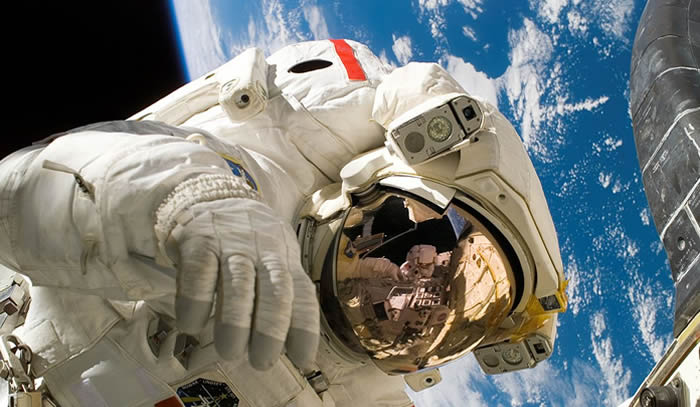 In the world of astronautics and space engineering there are many challenges. These also apply when manufacturing fasteners for the space industry. Satellite and spacecraft fasteners must perform in incredibly stressful environments, yet they also need to be lightweight and highly corrosion-resistant. And because of the unique nature of developing and building spacecraft, many of these parts need to be specially made to outlined specifications.
---
At JP Aero Com we value the feedback of our clients and we invite you to let us know any of your suggestions by using our Feedback form. Submit Feedback »