The UK's No1 fastener supplier to the space industry
We supply a wide range of industrial and aerospace fasteners for the space industry. Whether standard, metric or custom design we are leading UK experts.
AS9120 REV A & ISO9001:2008 approved and SC21 compliant. When it comes to space industry fasteners, we are the team to contact.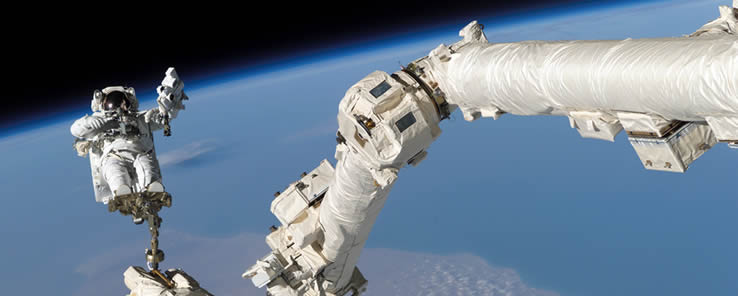 Established aerospace fastener suppliers for over 50 years
Branded fasteners or custom in-house design and manufacture
Over 35,000 different fastener products in stock now
Rapid dispatch anywhere in the world
Screws, bolts, pins and studs all produced from super alloys
Suitable for all critical applications
Call us today to discuss any requirements you have. Our team is available right now on +44 (0)208 504 8833 and waiting to take your call.
We can produce fully customised aerospace fasteners of any type and we also carry over 35,000 different types of fasteners in-house including leading brands such as Aerotight, Kaynar,PSM, Philidas, Unbrako, Spirol, Holo-Krome, Tuckers, Monadnock and more.
Whatever your requirements, speak to us today!
Why choose us?
A successful multi-generation family business with a real passion for fasteners
When we started the company back in 1958 man was still three years away from putting the first man in space. A lot has changed since then. The UK space industry is now a £9 billion a year business sector and we play an integral role in the supply chain that keeps it moving in a steady upward trajectory.
Over the years we have built up a broad depth of knowledge around all types of fasteners in commercial aviation, heavy industry, oil & gas exploration, defence and now the space industry. Our long standing commitment to quality and service means that we work with some of the biggest organisations within the space industry, and we are available to share that expertise in our field with you.
This unique position makes JP Aero your ideal partner for this most challenging of environments. We have an unmatched knowledge in this field and invite you to put us to the test!
We also provide the following fastener services: