A leading UK manufacturer and main distributor of standard and bespoke
fasteners for international aerospace and other industries.
---
---
Massive change is afoot; but how realistic are renewable fuels for aviation?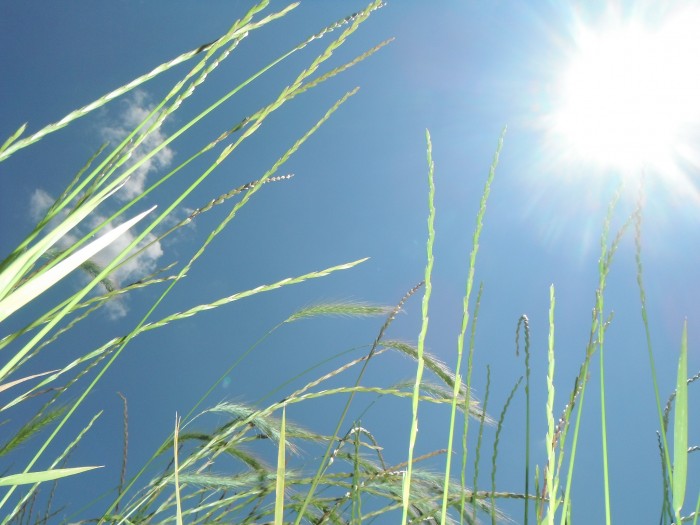 News this month that Volvo intends to make its entire range of cars electric from 2019 may have come as a bit of a shock. It feels like we've spent so long talking about fossil fuel alternatives in the context of something that will happen in the future, to suddenly have one of the world's biggest car manufacturers announce "hey, it's here!" makes it feel slightly surprising.
---
At JP Aero Com we value the feedback of our clients and we invite you to let us know any of your suggestions by using our Feedback form. Submit Feedback »