A leading UK manufacturer and main distributor of standard and bespoke
fasteners for international aerospace and other industries.
---
---
Monthly Archives:
August 2017
How does the aerospace sector drive fastener development?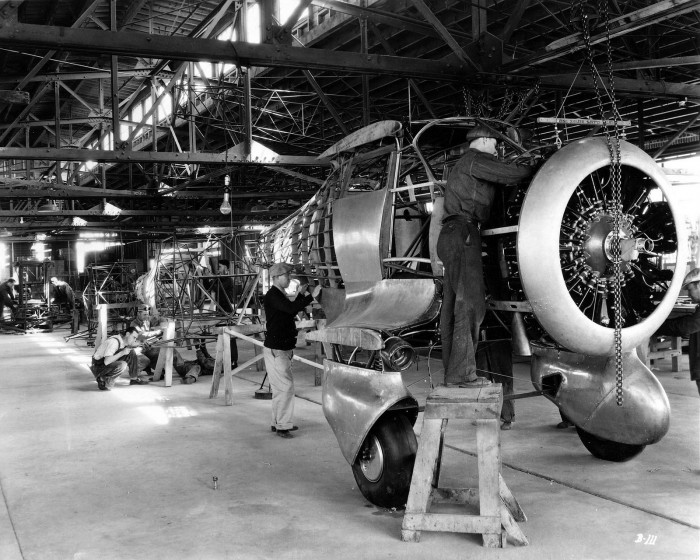 What is it that pushes us to consistently manufacture better and more innovative aerospace fasteners? The answer to this question lies in the history of industrial fastener production here in the UK and how it has changed over the years to leave Great Britain a pioneer of fastener development.
---
At JP Aero Com we value the feedback of our clients and we invite you to let us know any of your suggestions by using our Feedback form. Submit Feedback »