A leading UK manufacturer and main distributor of standard and bespoke
fasteners for international aerospace and other industries.
---
---
Monthly Archives:
February 2018
Working in the aerospace supply chain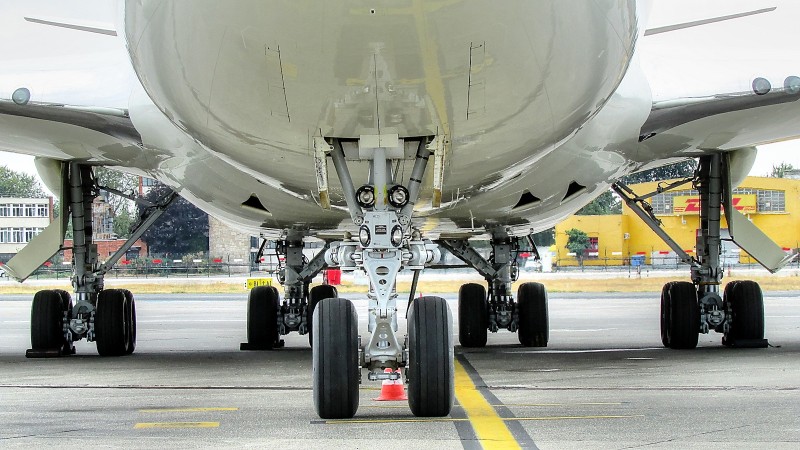 It's one of the UK's most dynamic and fast-paced industries. But what exactly is the aerospace supply chain and what would a career in it look like? We take a detailed look at the changing pace of our industry, from exciting developments in the UK space industry to our core specialism as leading suppliers of aerospace fasteners across commercial aviation and defence.
---
At JP Aero Com we value the feedback of our clients and we invite you to let us know any of your suggestions by using our Feedback form. Submit Feedback »