A leading UK manufacturer and main distributor of standard and bespoke
fasteners for international aerospace and other industries.
---
---
Monthly Archives:
January 2020
The Top 5 Aerospace Developments In 2020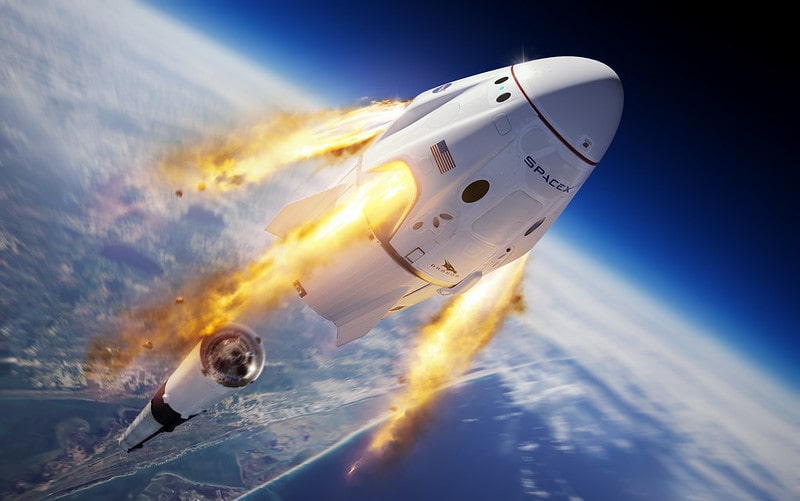 Our focus, as it has been since the Wright brothers first proved flight was possible, is to build the best aircraft. What this means in today's world though is a little different to what was imagined over a hundred years ago. In this article, we're taking a look at 5 key trends that have evolved over the last few years that are likely to play pivotal roles in how our industry develops in 2020 and beyond.
---
At JP Aero Com we value the feedback of our clients and we invite you to let us know any of your suggestions by using our Feedback form. Submit Feedback »