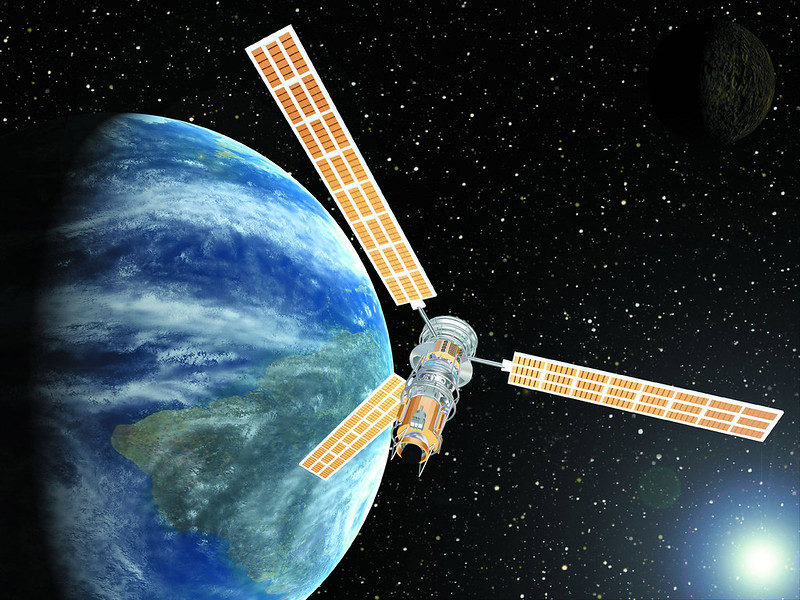 Small satellite fasteners are in huge demand as we witness exponential growth in this exciting and revolutionary new field. But how do you meet the surge in demand without compromising on quality?
The global satellite payload market is growing at a compounded annual rate of 7.9% and will be worth over $22 billion by 2025.
It's a huge market, mostly driven by new technology allowing for smaller, lightweight satellites that are opening up new possibilities for business.
But as the market grows at record speeds, maintaining high levels of quality control will be a challenge. With new and more inexperienced suppliers seeking to enter the market and demand soaring , the potential for mistakes increases.
The rapid growth of 'ride-share'
Underpinning this growth is the relatively new phenomenon of 'ride-sharing' where smaller satellites are able to share launch costs.
Traditionally, large 10-ton payloads required their own rocket to get them into orbit. But with new MCS's (mini communication satellites) weighing as little as 700 Kg, the cost of launching a new satellite is set to reduce by around a 3rd. This is because a single launch can now carry multiple satellites.
Avoiding small satellite fastener failure
It's the big engineering challenge faced by space agencies for years; How do hundreds of fasteners maintain vacuum-tight sealed cavities, and avoid thread loosening and stripping, whilst being exposed to the most hostile operating environments we know for years on end?
This is especially challenging when you consider the commercial pressures to reduce weight without losing strength.
With no way to service and repair after launch, quality control must be second to none.
Made from a range of austenitic stainless steel, age hardened titanium and nickel alloys, any fastener deployed in a spacecraft or satellite must be tested on Earth to mimic space conditions.
Socket head capscrews and socket set screws, hex bolts, hexagon screws , bi-hex bolts and locknuts, torque locknuts and washers must all be tested in temperatures of extreme cold and heat and be subjected to noise and vibration frequencies associated with the intense acoustic fervour of a launching rocket.
Following strict specification guidelines is critical. Recording all dimensional data and ensuring material traceability are also musts.
Above all, it is vital to achieve and maintain to the highest standards of workmanship in the industry.
ECSS (European Cooperation for Space Standardization)
The ECSS Space Product Assurance standard covers the requirements for manufacturing and procurement of threaded fasteners for the space industry.
The standard is applied to the management, engineering and product assurance in space projects and applications.
Although not a warranty of any description, the standard covers the fabrication, dimensional and metallurgical requirements, mechanical testing and quality assurance of space industry fasteners.
About JP Aero
We supply a wide range of fasteners for the space industry. Whether standard, metric or custom design we are leading UK experts.
We are AS9120 REV A & ISO9001:2008 approved and SC21 compliant.
Over the years we have built up a broad depth of knowledge around all types of fasteners in commercial aviation, heavy industry, oil & gas exploration, defence and now the space industry.
Our long-standing commitment to quality and service means that we work with some of the biggest organisations within the space industry, and we are available to share that expertise in our field with you.
To find out more about procuring small satellite fasters contact our team today and we will be happy to help in any way we can.
—–
Image Cred: godata img