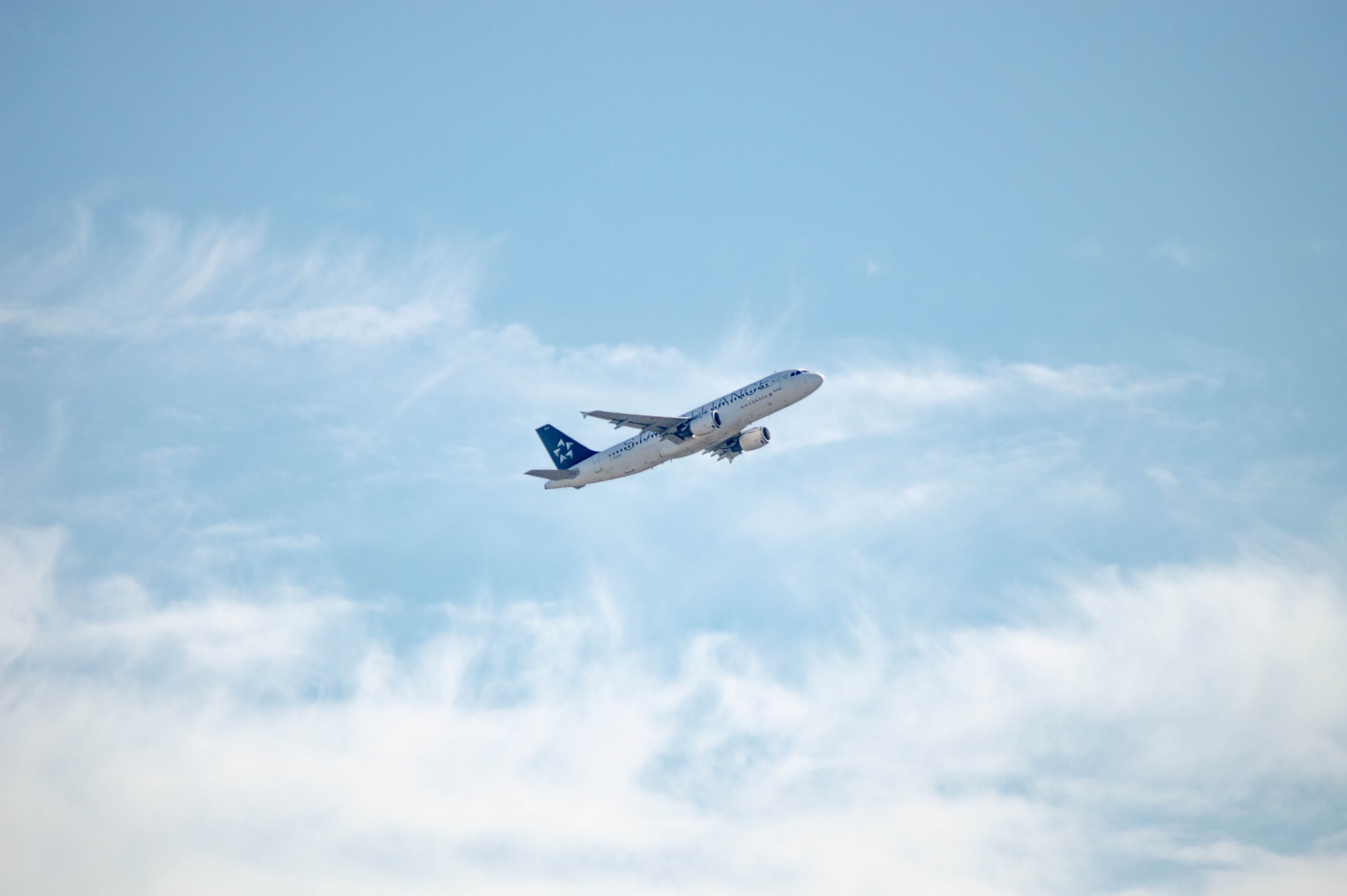 The global pandemic and subsequent travel restrictions have hit aerospace hard, with many of us expecting the aviation industry to never quite look the same again. But out of this crisis, are we about to witness the birth of a new and – dare we say, 'positive'? – development that changes the way aircraft are designed and built?
The truth is that commercial aviation was in flux before the COVID-19 pandemic. An insatiable demand for cheap flights had created a difficult model, one that many airlines struggled with.
Airlines were operating on such fine margins that many we literally flying on fumes. Whilst one or two managed to make the system work to their advantage, the rest just couldn't keep up.
The sad news of the Boeing 747 is another case in point. A timeless classic that opened the world up to the masses it may be, but its sheer awesome size meant that the only way it could work was by filling it up with cheap fares. Great news for passengers, bad news for airlines.
Both the 747 and its less successful but equally beautiful competitor the A380 have officially seen their last days.
Whilst they will continue to fly for many years to come, production for these pre-pandemic behemoths ceases in 2022 and 2021 respectively.
So, what does the future hold?
There's no doubt that many will see this awful event as a chance to begin again, to renew and refresh. The world, however, probably just wants to get back to normal flying.
Yet it's clear that other factors are coming into play.
The combination of pandemics and environmental factors could mean that mass air travel never quite returns to pre-pandemic levels.
The European Union Green Reduction Deal alone will make it hard for the aviation industry to go back to how it was before.
New technology, new environmental standards, and new human behaviour, all mean that things look set to change.
Hydrogen powered aircraft
One of the most exciting recent developments has been the announcement of the first ever hydrogen powered flight.
A hydrogen fuel cell powered commercial-grade aircraft took place just recently in Cranfield, U.S.A.
Developed by ZeroAvia, a leading innovator in decarbonising commercial aviation, the hydrogen-powered Piper M-class six seat plane completed taxi, take-off, a full pattern circuit and landing from the company's R&D facility.
You can watch this historic moment here:

This is the first step to transitioning from fossil fuels to zero-emission hydrogen, offering the real possibility of reducing the impact of flying on the climate by 50 to 90%.
Without any new fundamental science required, hydrogen-powered aircraft hope to match the flight distances and payload of today's modern aircraft.
A new independent study has found that hydrogen – as a primary energy source for propulsion, either for fuel cells, direct burn in thermal engines or as a building block for synthetic liquid fuels – could feasibly power aircraft with entry into service by 2035 for short-range aircraft.
Interestingly this could be done, they expect, at less than €18 extra cost per passenger on a short-range flight.
Hydrogen certainly looks set to play a central role in the future mix of aircraft and propulsion technologies.
Writing at the release of the report, Axel Krein, Executive Director of Clean Sky 2 Joint Undertaking said:
"Our ultimate goal is to achieve climate-neutral aviation by 2050. Turning this ambition into reality requires the seamless integration of a range of important new technological advancements, one of which is hydrogen-powered aircraft.
This comes hand in hand with priorities such as hybrid engines, more electric aircraft, ultra-efficient short- and medium-range aircraft and lighter airframes. The mix of these various game-changing technologies will help us to reach our final destination."
When our MD, John Ward, set up JP Aero in 1958, to provide mission critical aerospace fasteners to the aviation industry, at that time commercial air travel was only really just getting started.
Since then we have expanded into defence and now into supplying fasteners to the burgeoning UK space industry.
Whatever happens next to commercial aviation, our deep-rooted expertise gleaned from over 60 years' experience in fastener engineering will continue to provide the support and knowledge to keep pushing new boundaries and finding new opportunities through innovation to overcome whatever challenges come our way.
Discover more about Aerospace fasteners
Photo by Nikhil Mitra on Unsplash