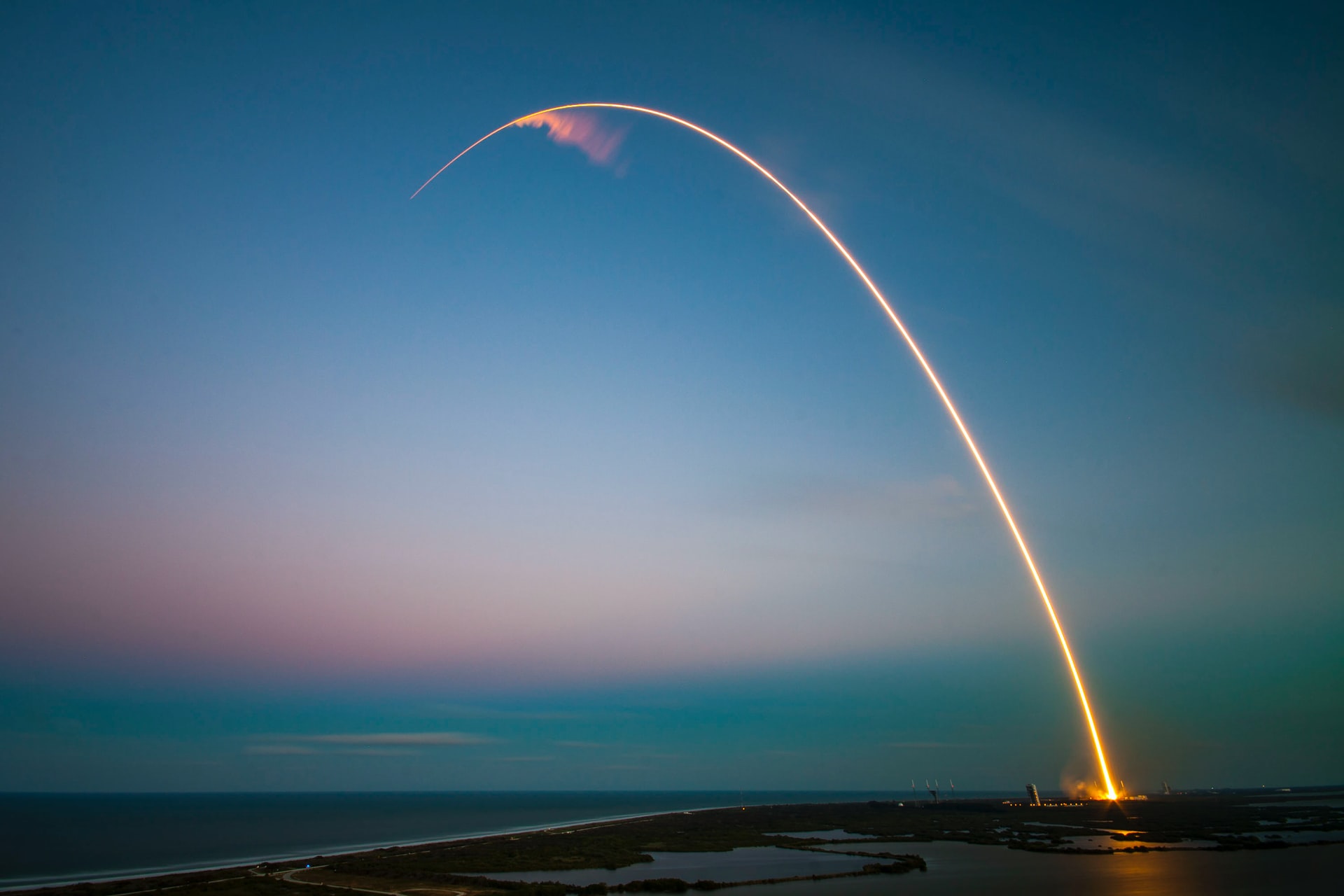 As one of the UK's leading suppliers of mission critical aerospace fasteners to the space industry we are extremely excited about plans to build three new spaceports right here in the UK.
Activity has been growing at pace since the passing of the Space Industry Act 2018, and the ambition is to now claim at least 10% of the global space market by 2030.
There is no doubt that the UK is in a prime position to become a serious player in the global space race.
Our position, nestling on the earth's northern latitudes, provides excellent access to the polar orbits necessary for optimum 'earth watching' satellites.
These new lower-cost satellites will be widely used by business to boost our economy and create a new highly skilled workforce.
Satellites launched from the UK will be used primarily for navigation, weather reporting, telecommunications, and financial services.
The government has, so far, selected three sites across the UK. These are:
• Sunderland (A'Mhoine Peninsula)
• Cornwall and Newquay
• Glasgow Prestwick
Sunderland will provide the UK's only vertical lift-off port. This will allow for the heavier payloads to reach space.
This spaceport is also pioneering the use of bio-propane, a new innovation that will produce much lower emissions than traditional rocket fuel.
The plan is launch as many of six missions each year from this location alone.
Meanwhile Cornwall & Newquay Airport and Glasgow Prestwick will be introducing an exciting new form of space travel, using 'horizontal launch' to deliver satellites into space.
Horizontal launch means that the rockets are attached to a traditional style aircraft and flown up in into high altitudes, where the rocket is then launched into space.
This works extremely well with lighter, smaller satellites and provides us with an excellent opportunity to take advantage of the surge in global demand caused by the introduction of smaller, cheaper products to the market.
These sites have been carefully selected for their positioning in coastal regions. As a nation, the fact that we have the Atlantic Ocean on our doorstep is a huge advantage as it allows us to launch over the sea away from human populations.
Will the UK launch people into space?
At present there are no plans to send humans into space from the UK. However, Glasgow Prestwick has stated that it will have the capability to manage Space Tourism in the future, so expect this to become a feature of the UK space industry soon.
UK Space Industry Facts*
Financial
Total Income = £14.8 billion
Global market Share = 5.1%
Research & Development spend = £566 million
Annual Growth = 3.3%
How is the industry divided?
• 13% = Space Manufacturing
• 15% = Space Operations
• 69% = Space Applications
• 3% = Ancillary Services
UK Space Industry contribution to GDP = £5.7 billion
UK GDP supported by satellite services = £300 billion
Employment
Total employees = 41,900
Total degree educated = 3 in 4
Labour Productivity = 2.6 times above UK average
Regional employment
• 29% = London
• 22% = South East
• 18% = Scotland
• 31% = Other
*Source: UK Space Industry
—
The UK's No1 fastener supplier to the space industry
We supply a wide range of industrial and fasteners for the space industry. Whether standard, metric or custom design we are leading UK experts. AS9120 REV A & ISO9001:2008 approved and SC21 compliant. When it comes to space industry fasteners, we are the team to contact.
—
Photo by SpaceX on Unsplash