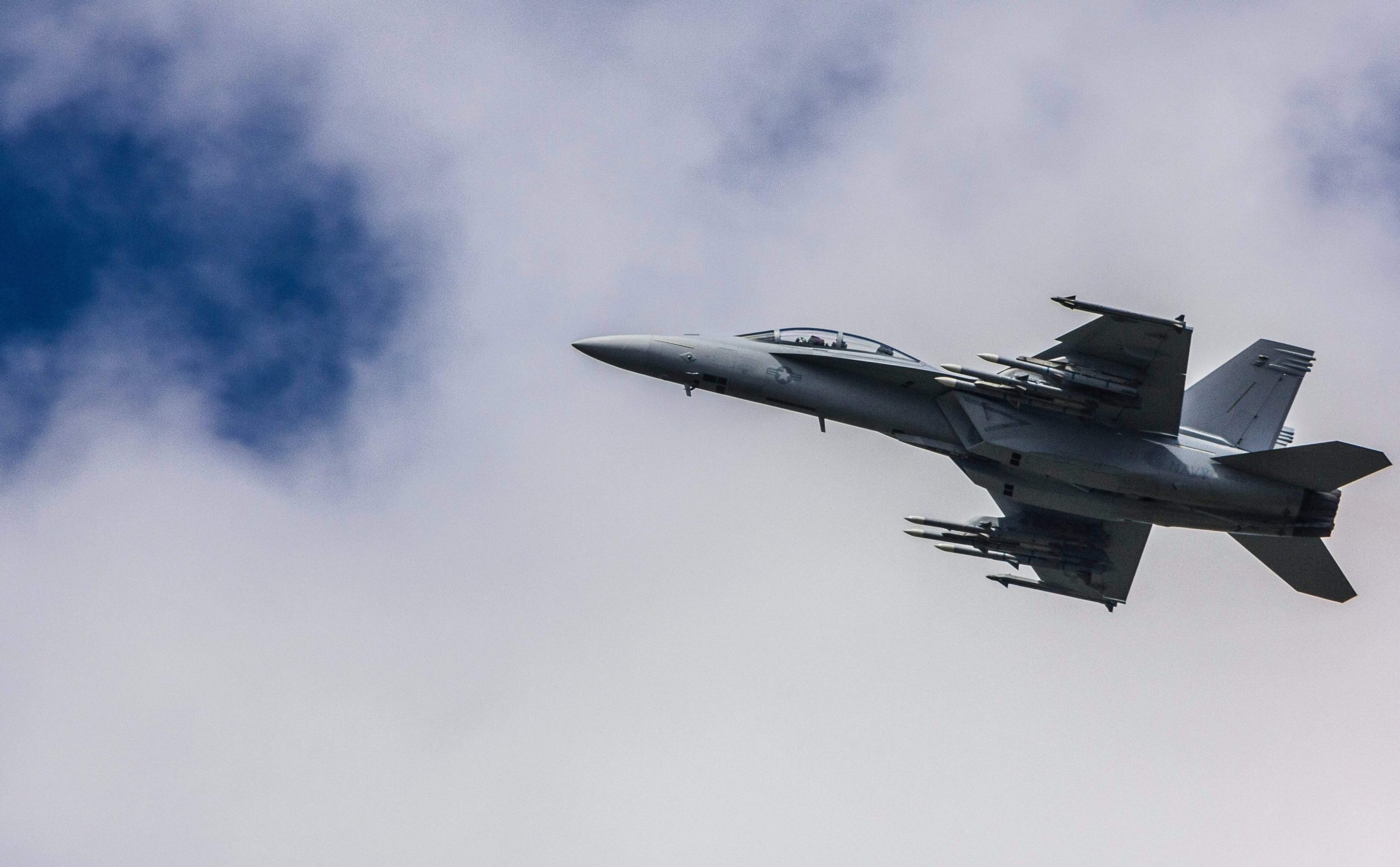 There are a lot of standards and specifications that come with the title of 'military grade fasteners' (also known as mil-spec fasteners). Whilst military fasteners, to a large degree, resemble their civilian cousin aerospace fasteners there are a few quintessential differences in the specification of build, design and quality control.
There are also big differences in the way in which the equipment is handled along each stage of the supply chain.
We recently wrote an article about the requirements for tight cyber security that comes with being a military supplier, but this is only the tip of the iceberg.
Check out: Cyber security in the military supply chain
What's the difference between Mil-spec and commercial fasteners?
Military grade fasteners play a huge role across sectors, from Army to Navy and of course, Aerospace.
The nuts and bolts of their designs are largely the same as any regular fastener, however, there are essential differences which require an in-depth knowledge and skill of application to adhere to the regulations and standards laid out by defence contractors and government bodies.
Every screw or bolt must be made to strict standards that define in detail, the fasteners attributes including:
dimensions
tensile strength
hardness
threads
drive type
material qualities
plating
This isn't an exhaustive list; on top of this, the production and supply of any and all military equipment along the entire supply chain, even parts as small as fasteners, is carefully controlled meaning great care needs to be taken to ensure a secure supply chain.
Suppliers must to meet the government's quality in both production standards and security standards to qualify and enable themselves the ability to bid on military contractors.
A final note is that Mil-spec fasteners come with complete records meaning that at the end product each individual part can be traced all the way back to its originating factory.
Who uses Mil-Spec Fasteners?
Military grade fasteners are used by anyone manufacturing or servicing military equipment.
To determine if a product needs to be built with Mil-spec parts there is often a bill of materials (BOM) which will call for specific
Mil-spec grade fasteners in accordance with a part number.
The most common uses of military grade fasteners are in aerospace and naval vessels where the importance of quality control can't be understated. Although, there are many other occasions which call for Mil-spec parts.
Do military grade fasteners have different features than commercial fasteners?
Mil-spec parts are manufactured and tested to strict military standards to ensure performance and reliability.
In general, commercial fasteners will not have the same exacting quality standards.
Because of their important nature, there are strict regulations that guide and ensure the quality of military grade fasteners.
Here are a few of the differences:
Full lot traceability, manufacturer's certification and chemical and physical certification.
Often bolts are cadmium plated for superior corrosion resistance when compared to commercial grade zinc plated bolts.
Threads are pressed into the steel, not cut, thus maintaining strength throughout the entire shank.
Designed to reduce non-uniform stress as the bolt is torqued thus reducing premature fatigue.
In general Military grade fasteners are held to a higher and more exacting level of quality and testing than the commercial version.
For further information, check out our blog: Understanding the fundamentals of aircraft fasteners
We are very proud to have achieved our Cyber Certification after undergoing a strict audit across all our cyber security systems.
The Government requires all suppliers bidding for contracts involving the handling of certain sensitive and personal information to be certified against the Cyber Essentials scheme.
Having passed enables us to handle sensitive military parts.

Find out more about the Cyber Essentials Scheme here
Image: Wikicommons