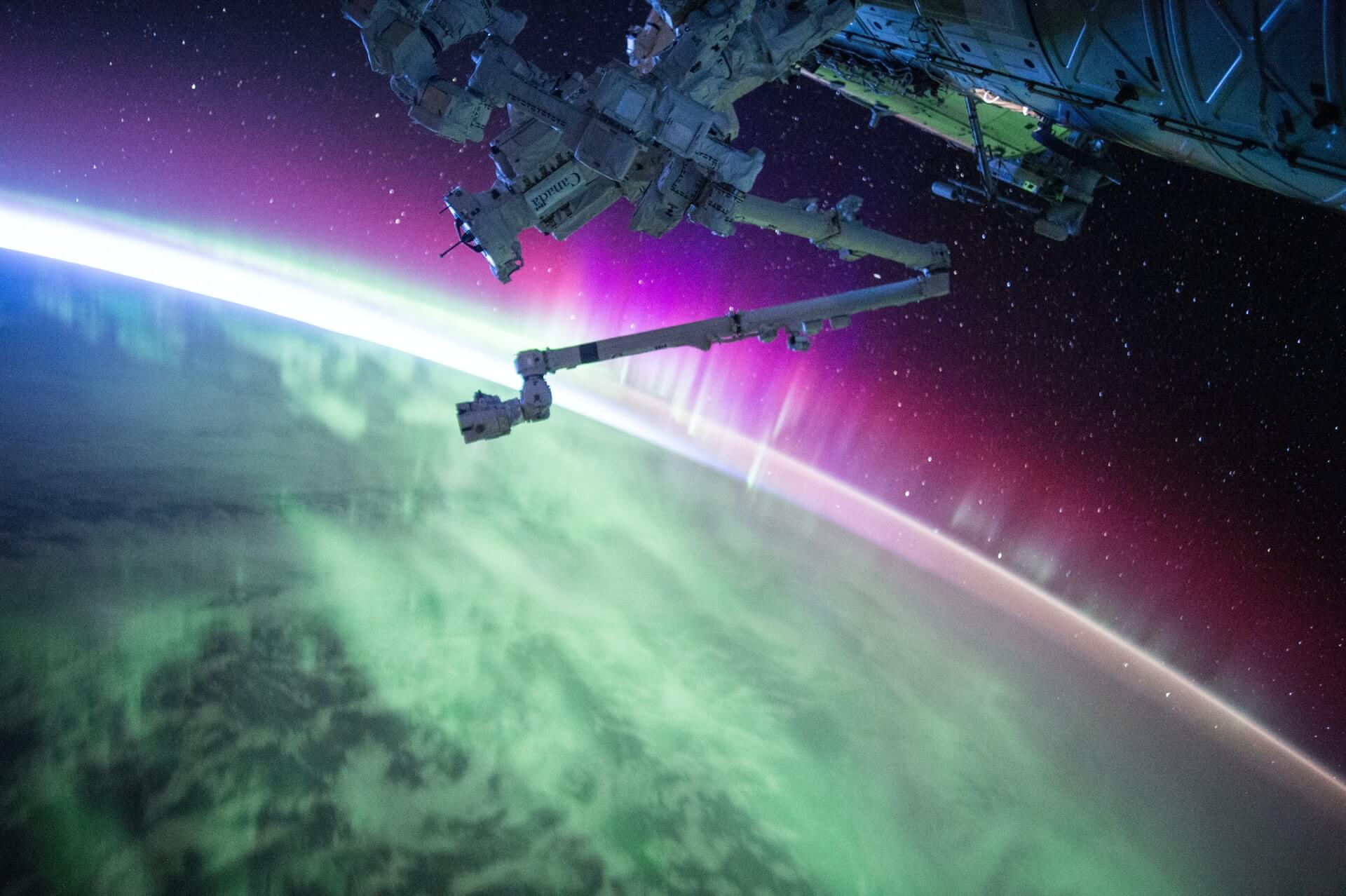 The UK space sector may not be making the news headlines as often as Elon Musk, but this thriving and ambitious industry is punching well above its weight.
With a range of talented and innovative start-ups coming together to realise the exciting opportunities space has to offer; we are aiming for an ambitious target of 10% of the global space market share by 2030.
With that in mind, we thought we would take a quick look at some of the pioneering companies and projects out there that are aiming to make this target a reality.
So, without further ado, let's take a look at some of the most innovative and exciting things going on in the UK space industry today.
Fighting Climate Change in Space
Using predictive analytics to build a comprehensive understanding of changes in the environment and the impact we are having on it will be key to tackling the biggest challenges we have ever faced.
With that in mind, Oxfordshire based firm Lacuna Space recently launched its revolutionary sensors into space to help monitor the environment, track wildlife and provide farmers with crucial data to support water and soil management.
Lacuna Sensors will dramatically reduce the cost of using small satellites to monitor the Earth in acute detail, opening up a whole range of exciting possibilities for both data and climate scientists.
Cleaning up Space
Another company that's helping us innovate our way out of a mess of our own making is Astroscale.
This company has just signed a £2.5 million agreement to develop space debris removal technology and protect our orbital highways.
There are more than 23,000 pieces of debris larger than 10 cm in diameter and hundreds of millions of smaller ones currently polluting the Earth's orbit.
And with thousands of satellites launching in the coming years, these pieces of debris endanger a flourishing ecosystem in space.
Surfers in space
Until now, Newquay in Cornwall has been more associated with stag-dos and surfboards than space travel.
But that's about to change.
Spaceport Cornwall is planning to launch its first satellites into space in spring 2022.
This will be a 'horizontal launch site' where modified aeroplanes will be used to launch satellites. The first launch will be by a Virgin Orbit plane, which recently carried out a successful launch in the US and now plans to operate out of Cornwall.
Satellites for SMEs
Launching satellites has until now been the preserver of governments, enterprise-level corporations and the occasional Bond villain.
However, Oxfordshire based satellite developers, Open Cosmos, are leading the charge to deliver accessible satellites to all businesses, industries and end-users. They are opening up space for smaller businesses and offer a truly exciting vision of the future.
Current services include urban mapping, monitoring of land, environment or infrastructure, early detection or prevention of situations such as leakage of harmful substances and more.
Cutting energy costs from Space
Another stand-out company in the UK space sector is Power Market, which evolved out of Oxford University and the European Space Agency.
Combining satellite data with weather information and local government policy info, the company uses AI to create 'solar intelligence' which it provides to utility companies, government agencies and other organisations.
Shetland Space Centre
This is another UK spaceport, this time located right out on the northernmost tip of the UK.
Unlike the 'horizontal launches' planned for Newquay; Shetland will be used by Lockheed Martin's UK Pathfinder satellite launch system.
Visitors and residents will be able to see 27m tall rockets being launched into space carrying up to 1000 kg payloads.
This project is being backed by £23.5 million of UK Space Agency grants.
UK Government investment
There really has never been a better time to be part of the UK space industry.
By 2030 we are predicting that this industry will be worth over £400 billion per annum in the UK alone.
The Government is helping to drive this forward with investment at an all time high. This is enabling UK space businesses to flourish, creating highly skilled jobs while driving forward innovative new products that will help improve all our lives.
To find out more, check out the latest on gov.uk.
About us
JP Aero supplies a wide range of industrial and aerospace fasteners for the space industry. Whether standard, metric or custom design we are leading UK experts.
AS9120 REV A & ISO9001:2008 approved and SC21 compliant. When it comes to space industry fasteners, we are the team to contact.